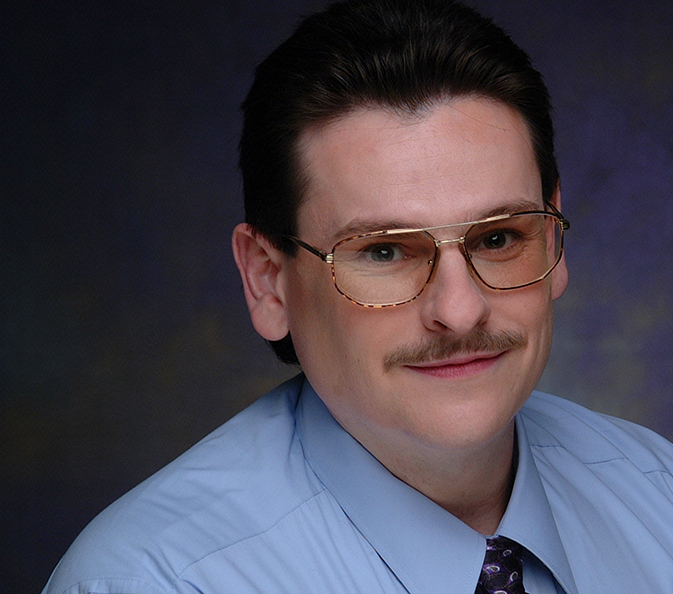 The PBS Mold Remediation Team
Paramount Building Services employs a team of highly-trained professionals who have extensive experience in all aspects of mold remediation. Paramount Building Services is an active member of the IAQA (Indoor Air Quality Association) and our practices adhere to strict industry guidelines and comply with OSHA regulations. Whether you experience mold in an attic, crawlspace, basement, or in the occupied living space, Paramount Building Services can help.
PBS Mold Remediation Equipment
Paramount Building Services utilizes state-of-the-art equipment that has been rigorously tested for proper filtration by council-certified environmental consultants at regularly scheduled intervals. All of our H.E.P.A. filtered vacuums and air-scrubbers meet or exceed all current government standards.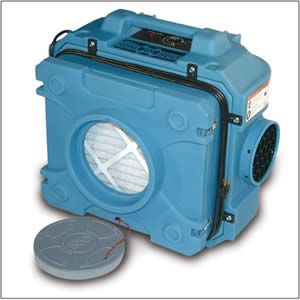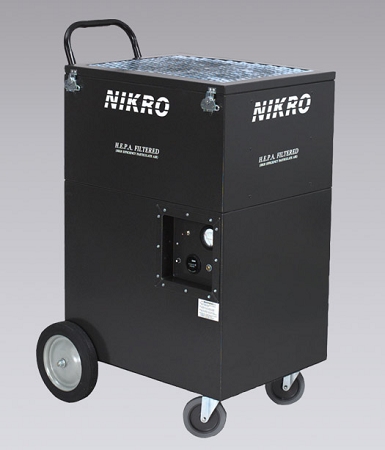 Paramount Building Services also utilizes H.E.P.A. filtered dust capturing saws to minimize the risk of cross- contamination when removing contaminated building materials. New pre-filters and collection bags are used on every project. Our equipment is meticulously cleaned and sanitized before each project. This is the Paramount difference.
While many factors are involved in a successful remediation, Paramount Building Services incorporates all of them on every project. Paramount Building Services also guarantees* successful PRV (Post Remediation Verification) sampling.
The choice is clear why Paramount Building Services is the contractor for all of your remediation needs.